Propane Products NJ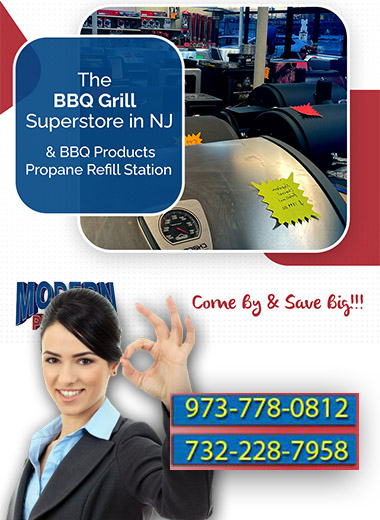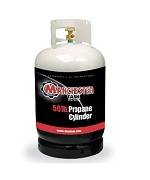 Are you looking for Propane Products in NJ? Modern Propane supplies leading brands of propane products at very competitive prices. Whether you are searching for a propane tank, regulator, hose or fittings, Modern Propane has it all.
Our propane tanks for BBQ grills and other products come in a variety of sizes. We also provide low and high-pressure regulators, high-pressure hoses in different lengths and fittings for propane tanks.
Our years of knowledge and expertise will help you find the right solution for all of your propane needs. Check out our propane products catalog for more information about the products we offer!
For more information on the propane products and services we provide at Modern Propane, call us at our Lodi BBQ store: (973) 778-0812, our Toms River BBQ store: (732) 228-7958, or visit us at either location.
Modern Propane - Your Trusted Source for Propane Products in NJ.