Propane Generators NJ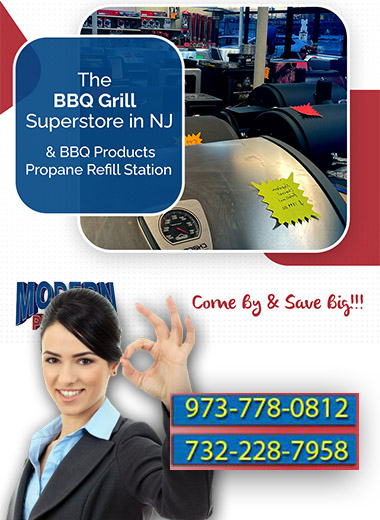 Are you looking for Propane Generators in NJ? Propane generators are priceless when you need them. At Modern Propane, we understand how important it is to have a working generator. Our trained professionals are here to assist you in choosing propane generators in NJ for your specific needs. When you are having problems with your power or are experiencing a power outage, a propane generator is extremely beneficial. Modern Propane sells high quality propane generators from trusted manufacturers at competitive prices.
Whether on the jobsite or at home, a generator is a good protective measure against strong storms that temporarily knock out the power grid in your area. Propane is a clean burning gas, and while our propane generators in NJ should be stored outside, they are a much safer, reliable means to powering your home than gasoline generators. Unlike a gas generator, propane generators require little clean up and maintenance, especially since they do not require a flammable liquid for power. When working on a construction site or a place with minimal to no power, propane generators are important to keep the work flowing at any hour. If you are working overnight or in the early morning, you can trust in our selection of powerful propane generators.
We offer small propane generators and mid-size propane generators in NJ. All of our generators run off of standard-sized propane tanks, which we also supply in our store. Modern Propane is a one-stop shop for your propane generator needs, and our years of dedicated and trusted service in the North NJ area have made us a reliable source for propane and propane generators.
For more information on the propane products and services we provide at Modern Propane, call us at our Lodi BBQ store: (973) 778-0812, our Toms River BBQ store: (732) 228-7958, or visit us at either location.
Modern Propane - Your Trusted Source for Propane Generators in NJ.